NINO Publication Subsidy
NINO Publication Subsidies are meant as a stimulus to complete publications on research into the Ancient Near East (incl. Egypt), and to publish in Open Access.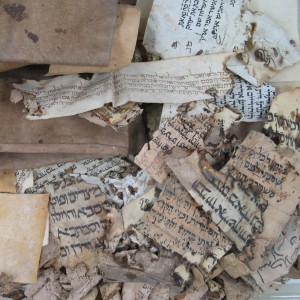 In October 2021 NINO will grant two or more Publication Subsidies of max. € 5000 each, to publication projects already in progress at the time of application. Our aim is to provide a final stimulus to the completion of publications.
Applications should be for a manuscripts or proposals that have been accepted for publication, have a clear link to Dutch research and/or collections, and are authored by researchers affiliated to Dutch scholarly institutions.
Successful applicants are asked to acknowledge NINO's financial contribution in the final printed and/or digital publication.
A Publication Subsidy should be used within 24 months following the award.
NINO Publication Subsidy

Call opens
15 April 2021
Deadline for application
15 August 2021
Award
October 2021
Grant to be used until
October 2023
Conditions and regulations
The main author should be affiliated to a Dutch university, museum or other academic institution, or should be a graduate student of Dutch nationality enrolled at a university abroad.
The manuscript or proposal must have been accepted for publication by a publisher or by the editors of a series or journal, and a projected publication date should be cited.
The publication can be a scholarly monograph, an edited volume, or a major article in a peer-reviewed journal. Publications aimed at a broader, non-scholarly audience are not eligible.
Publication Subsidies cannot be used retroactively, i.e. for costs that have already been paid before the award date, or for publications that have already appeared.
The application should consist of:
a short abstract of the publication, describing its contents and outlining its relevance;
the table of contents of the publication;
a motivation letter;
a budget table, including information on other funds received or applied for.
Matching funds are an asset to the application.
Full regulations: NINO Publication Subsidy Rules and Conditions (pdf)